ADVOCACY FOR IMMUNE MODULATION IN CRITICALLY ILL PATIENT
A unique initiative by Urihk Pharmaceuticals
Immunomodulators has found sweet spot in the management of critically ill patients with Covid19 since pandemic hit entire World.
Immunomodulators are well established class of drugs in rheumatology & oncology practice. But their role in critical illnesses like sepsis, pancreatitis is not well established.
Before Covid19, except few immunomodulators like Steroid, High dose Vitamin C, Thiamine & Ulinastatin there were not many established therapies for managing critical illnesses like Sepsis, ARDS and acute pancreatitis.
Urihk collaborated with scientific societies like ISCCM, SFI & SNCC, and experts across India from the field of Critical care, Pulmonology, Gastroenterologists, Neurologists, etc to organize the scientific-educational webinars .
Often, the immune dysregulation of patients to underlying infection or disease has been overlooked, but with Covid19 we realized this shortcoming. To address this important aspect of the immune response in critical illnesses, Urihk has taken the academic initiative & created the platform AIMC (Advocacy for Immune Modulation in Critical illness).
Through this platform, we intend to engage with the thought leaders from various specialties to increase the awareness (amongst clinicians through various initiatives) about the importance of immune dysregulation in critical illnesses by highlighting its pathophysiological aspect, timely diagnosis with the help of clinical & biochemical markers, selection of particular immunomodulator along with their timing, dosage, duration, possible side effects, etc.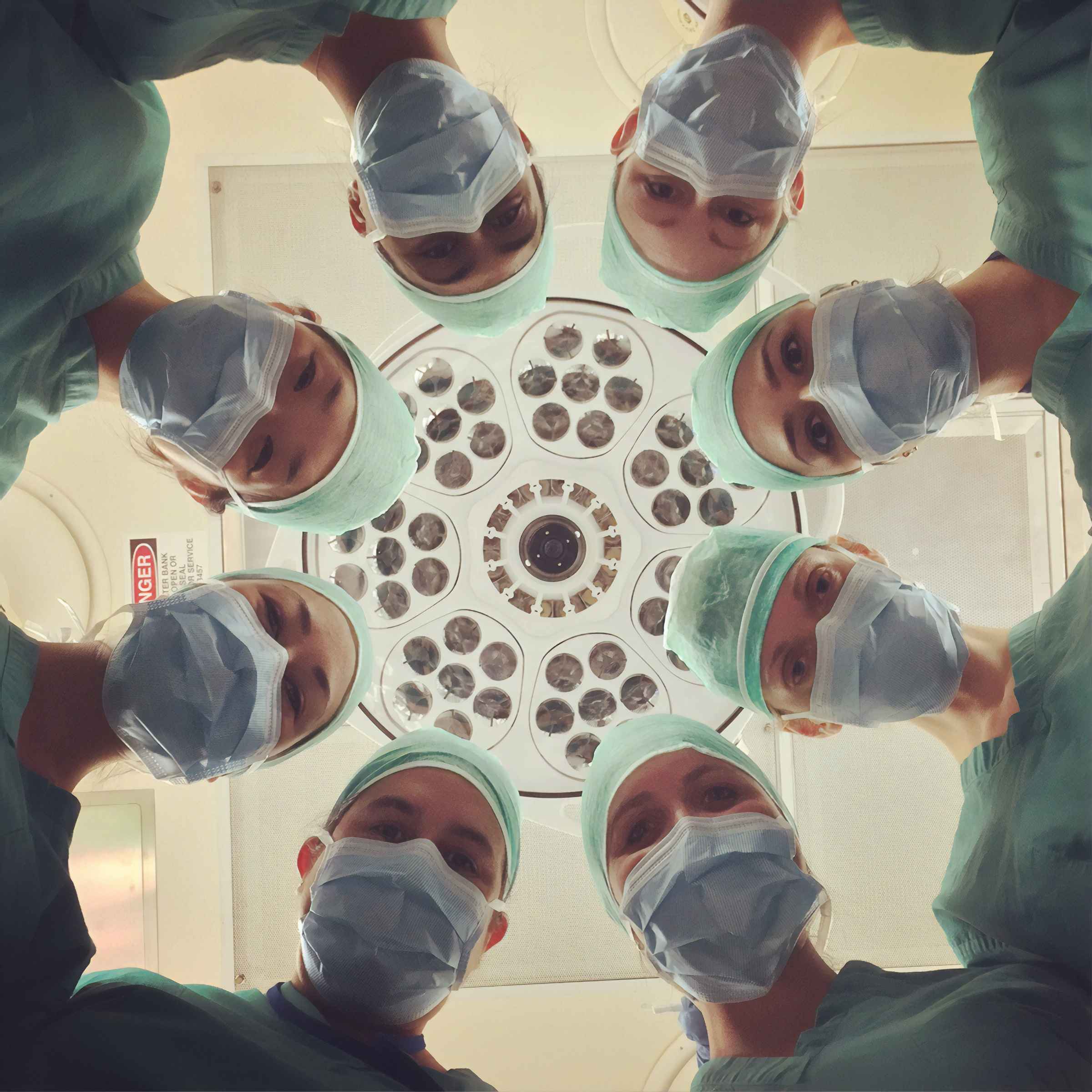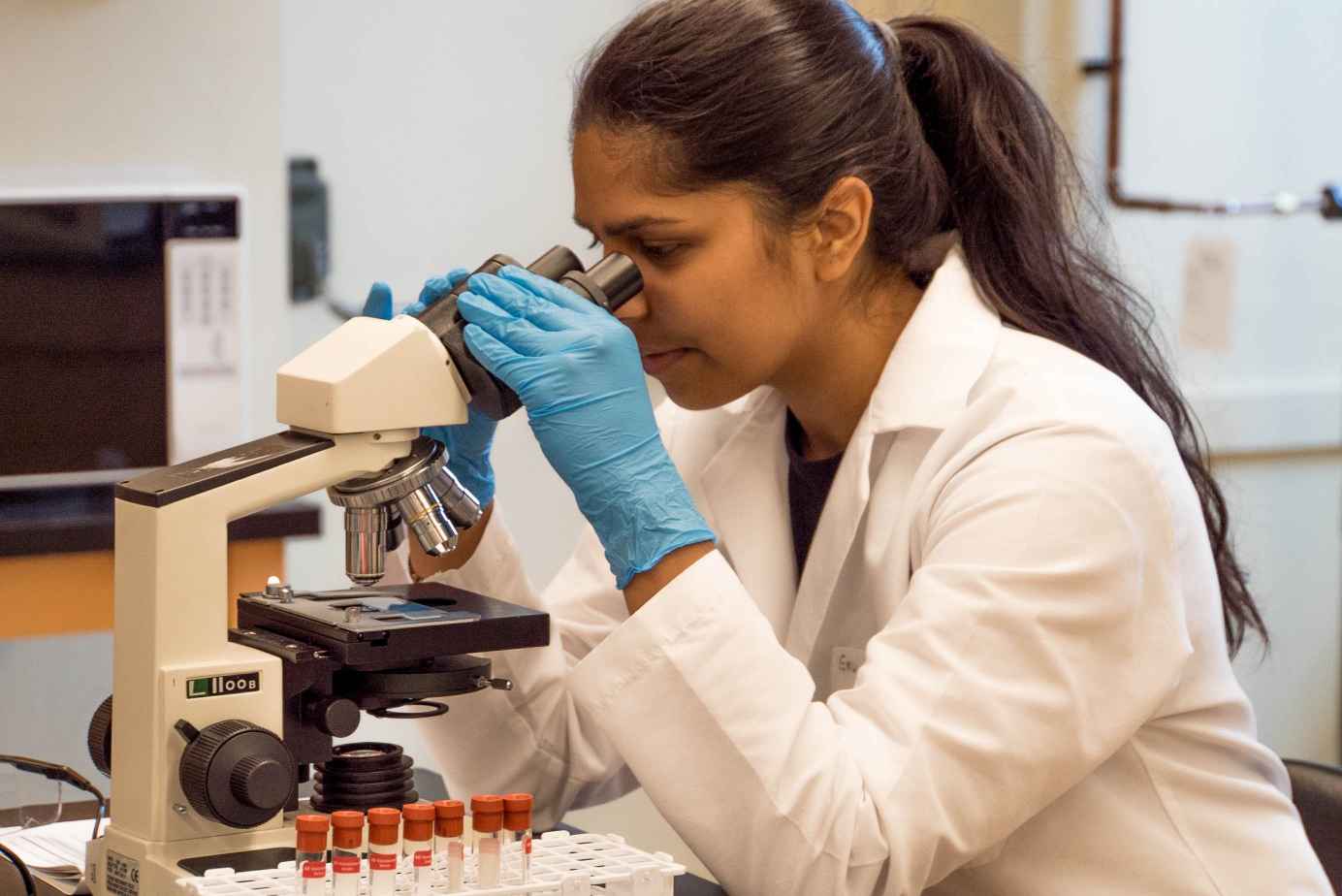 Unrestricted academic grants for conducting the observational studies in various critical illnesses.
Advocacy & Educational Programs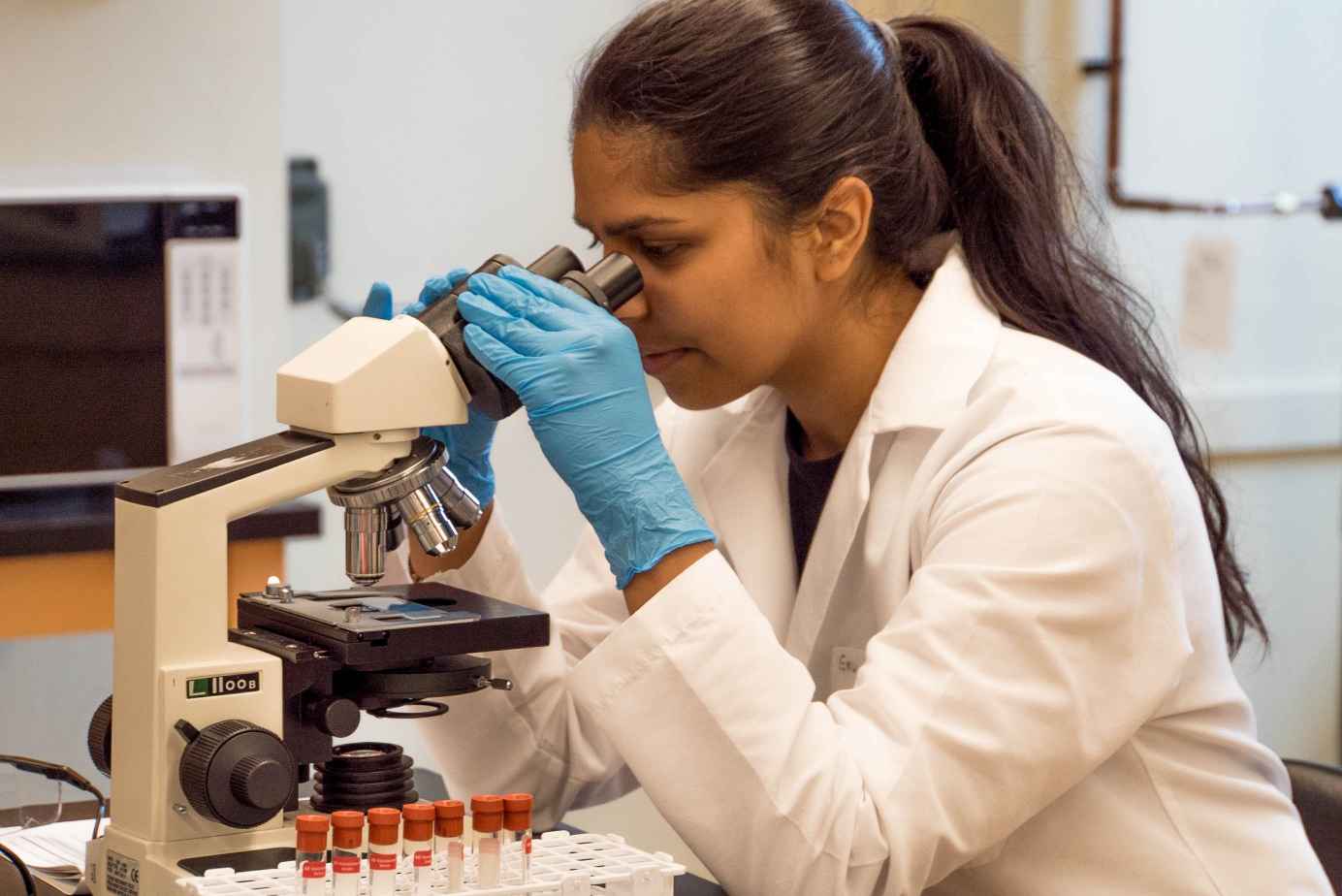 Would bring the thought leaders on common platform to discuss & deliberate on the topic of Immunomodulation in various diseases. The consensus of these meetings would be propagated to larger audiences through various educational platforms like webinars, conferences, CME etc. For these activities would collaborate with well-established prestigious scientific organizations like ISCCM (Indian Society of Critical Care Medicine), SFI (Sepsis forum of India), Society of Neuro-Criti-Care (SNCC) India etc.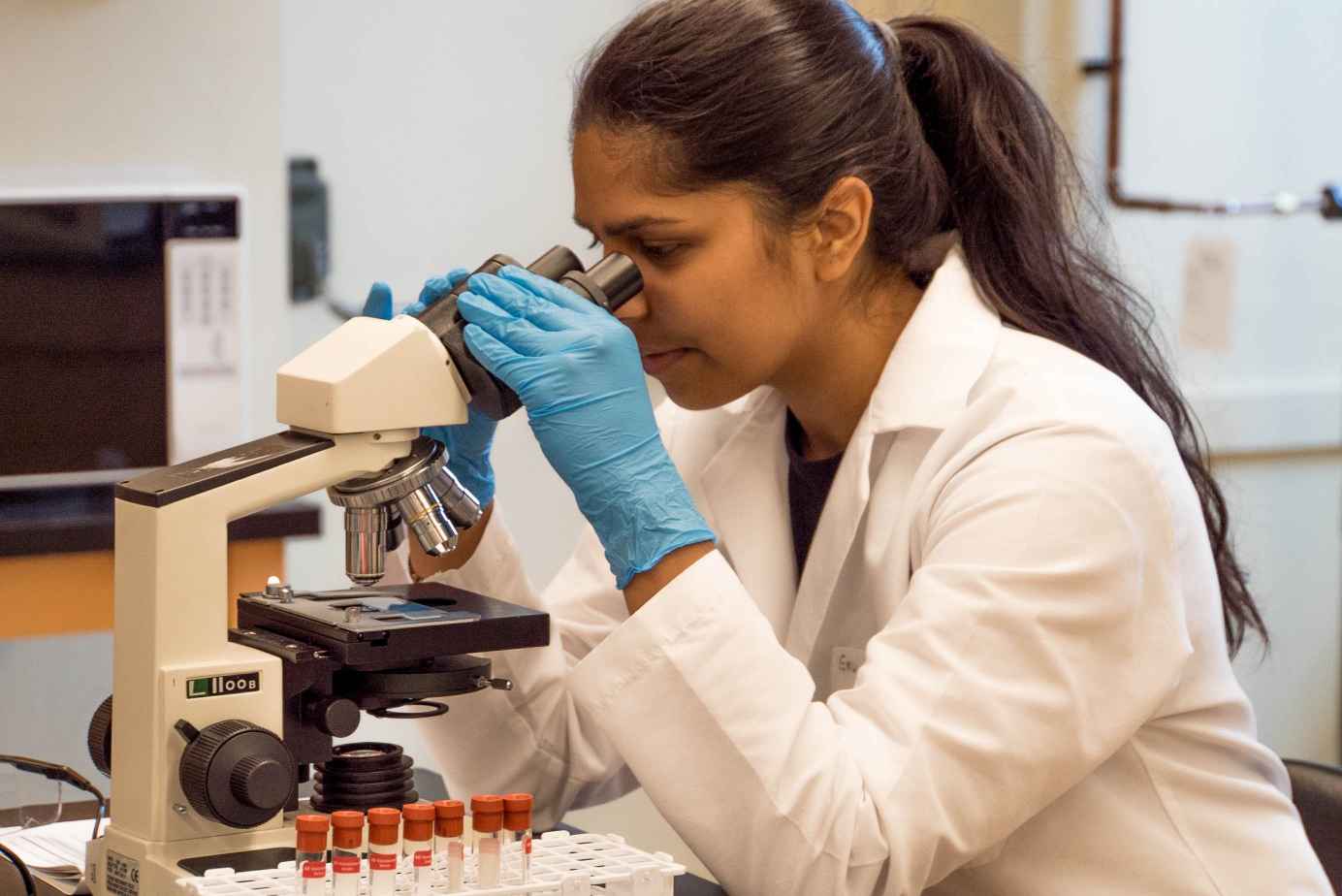 We would provide support for publication of Expert opinions, Literature reviews, Position papers