Polyhope
Lyophilized injection that is the preferred agent for routine systemic use in invasive infections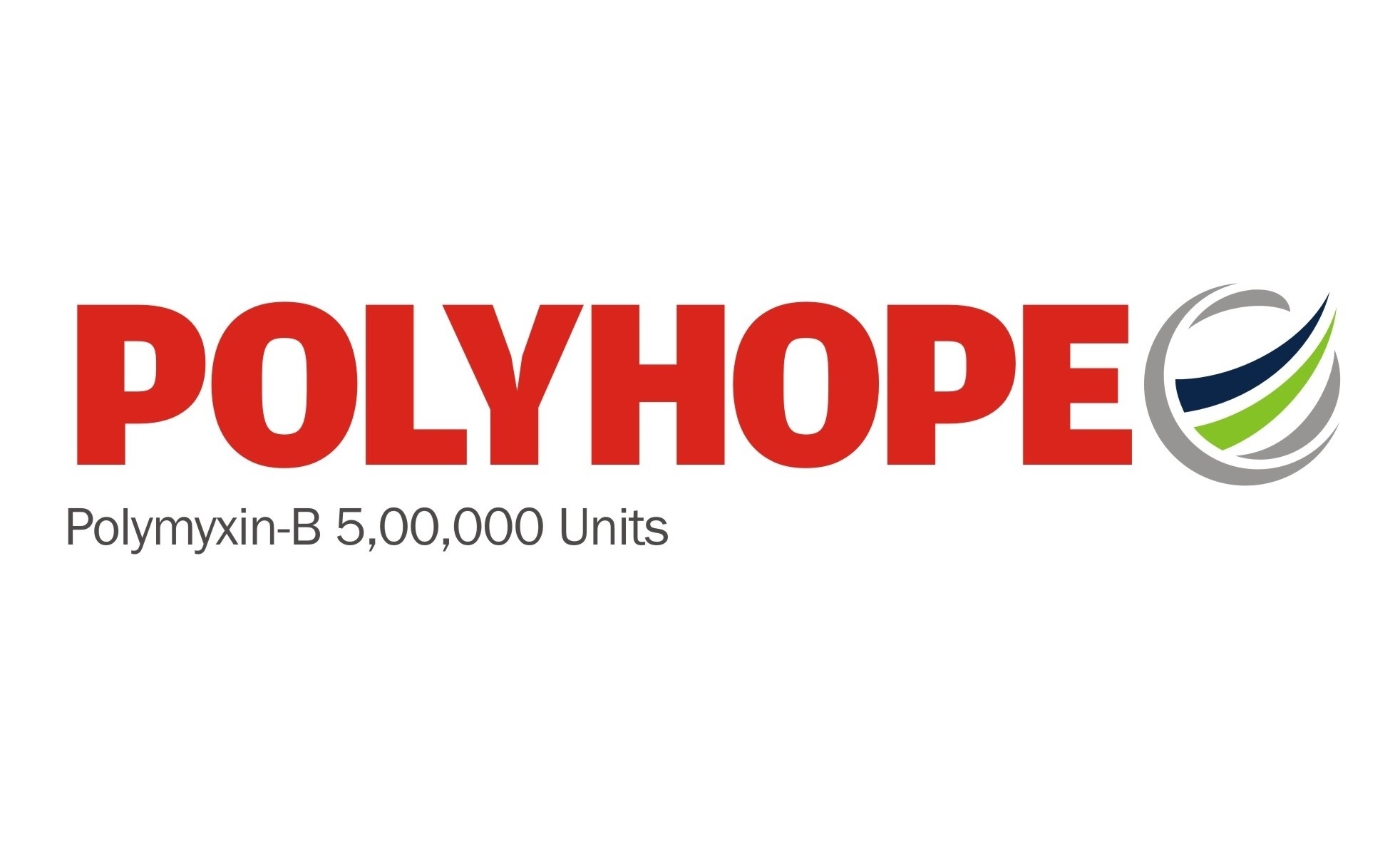 Product information
Polyhope: Lyophilized injection
Active Ingredient: Polymyxin B Sulphate
Strength: 500,000 IU
Primary Pack: Vial for injection
What is Polymixin B Sulfate?
Polymyxin B for injection (polymyxin B sulfate) is an antibiotic primarily used for resistant gram-negative bacterial infections. International consensus guidelines 2019 recommended Polymyxin B as the preferred agent for routine systemic use in invasive infections. Polymyxin B has superior pharmacokinetics characteristics in humans, as well as a decreased potential to cause nephrotoxicity. 
Polymyxin B should only be used to treat or prevent infections that are proven or strongly suspected to be caused by susceptible bacteria.
Why Polyhope?
Polyhope is an exclusive drug used in the treatment of MDR gram negative infections in critically ill patients. Polyhope has 100% susceptibility against gram negative bacteria like acinebacter baumanii, Pseudomonas, E coli, Klebsuella and Enterobacter spp.
Our Polyhope is best-in-class, produced at GMP approved facilities and in adherence with FDA guidelines. We focused our efforts on offering the most competitive pricing, in order to increase access and improve patient outcomes to help those suffering from infections curable by this drug.