TIGIHOPE
Injectible antibiotic used to treat complicated intra-abdominal and skin infections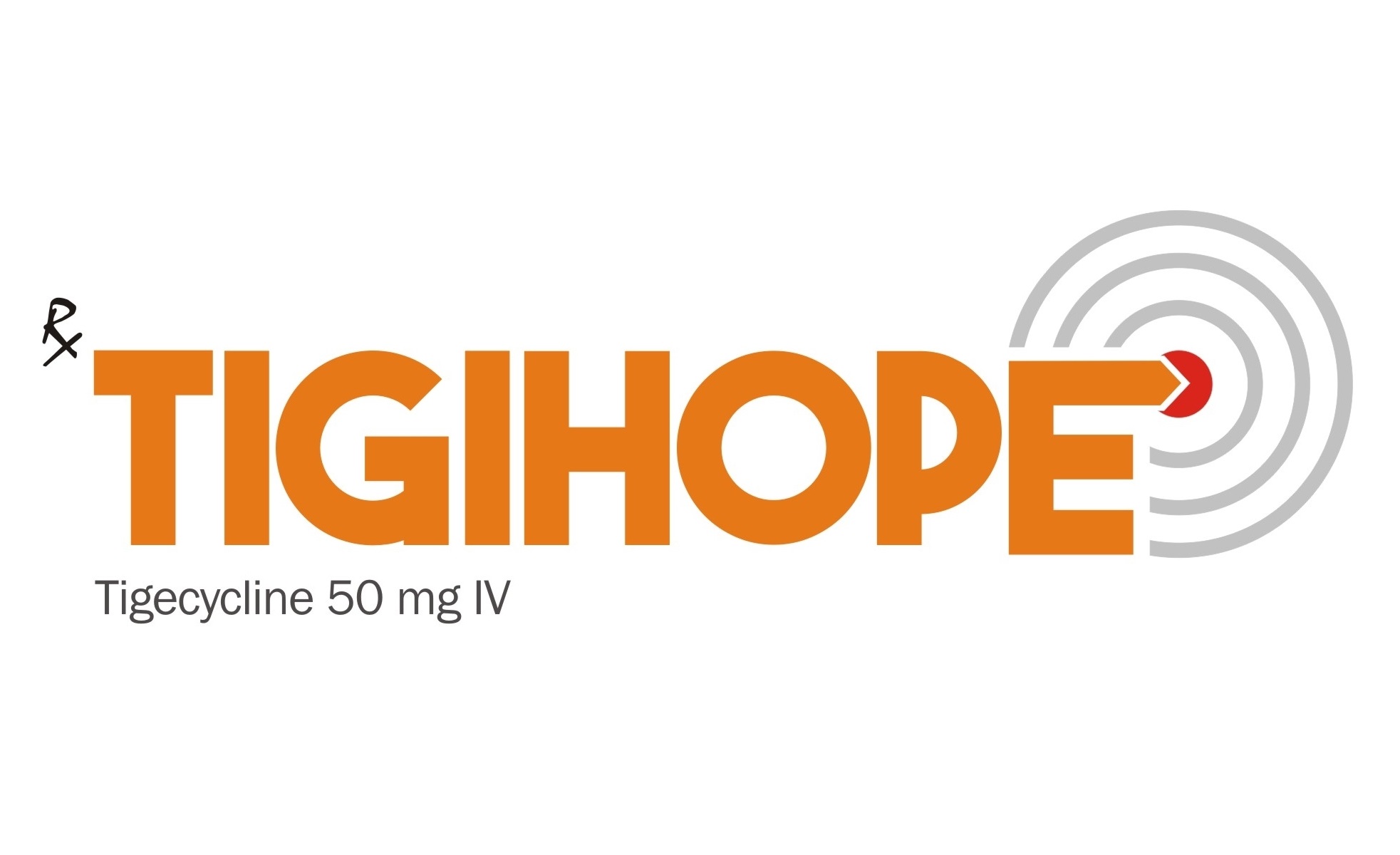 Product information
Tigecycline: Lyophilized powder for Injection
Active Ingredient: Tigecycline
Strength: 50mg
Primary Pack: Vial for injection
What is Tigecycline?
Tigecycline is used to treat certain serious bacterial infections when other antibiotics may not work. It is related to a class of drugs known as tetracycline antibiotics. It works by stopping the growth of bacteria.
Tigecycline is approved for use in clinical practice for treatment of complicated skin and skin-structure infections (cSSSIs), complicated intra-abdominal infections (cIAIs), and community-acquired bacterial pneumonia (CABP).
Why Tigihope?
Tigihope shows excellent spectrum of activity, and is largely unaffected by the more commonly occurring forms of bacteria. It is therefore an excellent and viable therapeutic option in the current scenario of ever-increasing resistance and decreasing choices of treatment. Tigihope has been proven to achieve rapid and extensive distribution into body tissues.
Tigihope is best-in-class, produced at GMP approved facilities and in adherence with FDA guidelines. We focused our efforts on offering the most competitive pricing, in order to increase access and improve patient outcomes to help those suffering from infections curable by this drug.