ULIHOPE
Lyophilized powder for Actue Pancreatitis and Sepsis management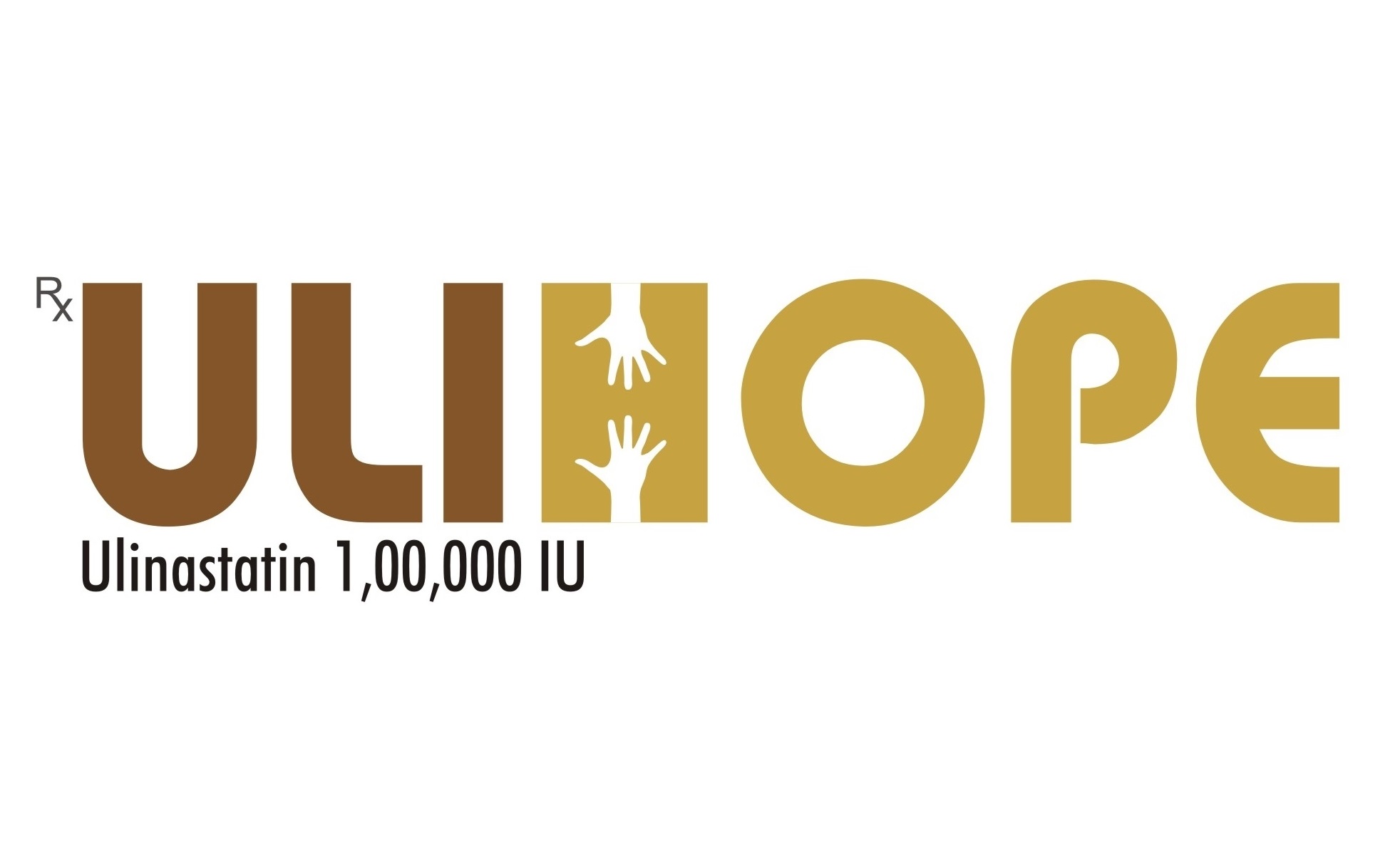 Product information
Ulihope: Lyophilized powder for injection
Active Ingredient: Ulinastatin
Strength: 100,000 IU
Primary Pack: Vial for Injection
Therapeutic Indication: Sepsis and Acute Pancreatitis
What is Ulinastatin?
Ulinastatin (UTI) is a type of glucoprotein that is extracted from human urine and acts as an inhibitor against multiple enzymes, like the sugar and fat hydrolase — trypsin, lipase, chymotrypsin. Ulinastatin also promotes microperfusion, homeostasis and organ function restoration
Recent studies have shown that Ulinastatin is proving effective in the treatment of pancreatitis at acute stages, as well as recurrent severe pancreatitis. Ulinastatin has also proven to greatly reduce mortality rates associated with Sepsis.
Why Ulihope?
Ulinastatin has seen a positive reception in East Asian markets such as Korea, China and Japan, with rapidly increasing usage in China. Further, there are extensive clinical trials that present evidence for the successful treatment of fatal medical conditions including organ failure, acute burns, septic shock, severe sepsis and others. We are in the process of conducting our own studies to prove Ulihope's efficacy in the ICU, especially for Sepsis treatment and management.
Unlike other competitors in the market, our product is uniquely developed using male urine collected with a patented Resin adsorption process. This proprietary technology ensures safety and increased potency by targeting the molecular weight of Ulinastatin alone, keeping other proteins and viruses from contaminating the formulation.
This product is not easily available due to its lack of commercial viability in countries where the infrastructure to procure the raw material is not well-established. Rest assured Urihk utilizes unrivaled patented technology to collect, transport and process product orders for Ulihope.