Careers at Urihk
Got what it takes? We are constantly on the lookout for interested and talented professionals
who want to contribute to our dynamic and fast-growing organization.
Reach out to us and inquire about ways to join our enterprising team.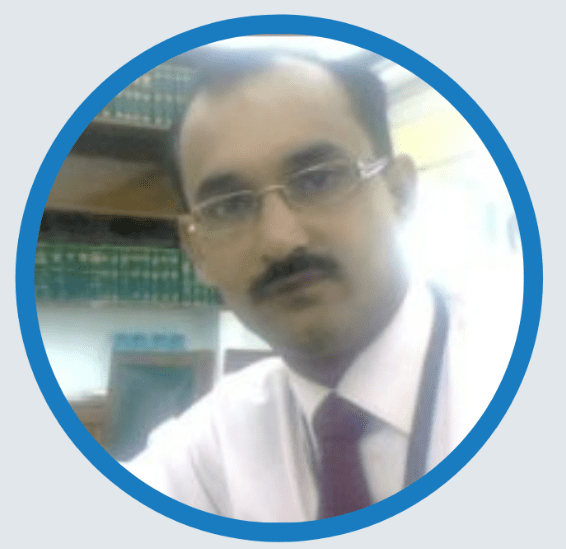 Arpan Ghosh, Sales Manager
Working at Urihk for the past 2 years has been a memorable journey. An organization which gives lot of importance to it's people who have been the backbone for the success which has come in this short span of 2 years of launch. A strong Medical, Marketing & Distribution team has been instrumental to the success of the organization. Led by some true professionals of the industry who have empowered their people to go all out & achieve their dreams. The organization has stood by it's people during these trying Covid times. The presence has already been registered in this fiercely competitive Critical Care market but the best is yet to come.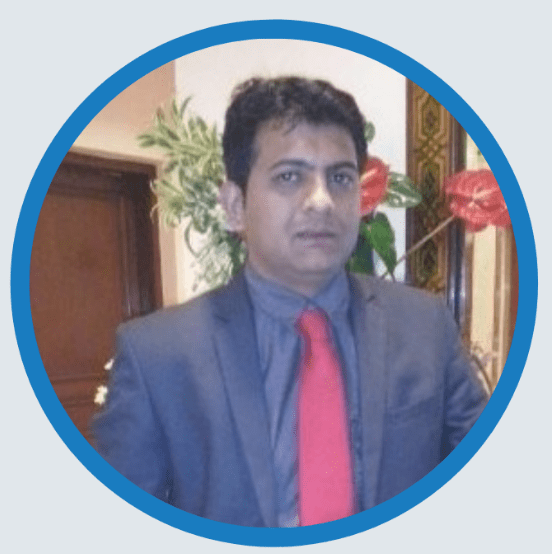 Dr. Vijay Chamle, Head - Medical Affairs
Urihk provides unique opportunity for personal and professional development, combined with the on-going natural growth of the organization. I able to implement my past learnings for further expansion of business in scientific manner and at the same time got opportunities to gain skills in new domains like Regulatory affairs, Business development etc. The conducive environment encourages everyone here to innovate and execute the strategies in best possible way.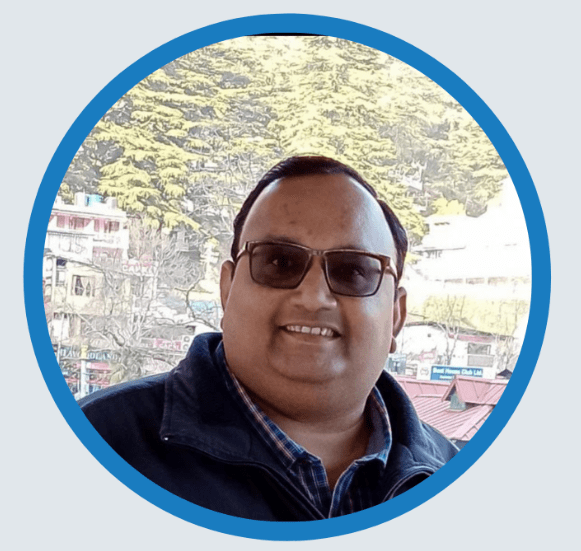 Mohit Mathur, Sales Manager
I have been working in Urihk Pharma as a Sales Manager more than 2 years. I should say it is a pleasure to be a part of Urihk Pharma.
Every day I work in the atmosphere of mutual respect, support and help. Working in Urihk Pharma is a great opportunity to develop both professional and personal skills.
A lot of internal trainings are conducted to improve your product knowledge and skills. The atmosphere is very comfortable for all employees.
I would like to express my sincere gratitude for company's management for their support and positive attitude.
I hope that Urihk Pharma will keep developing and will continue working for the sake of the patient.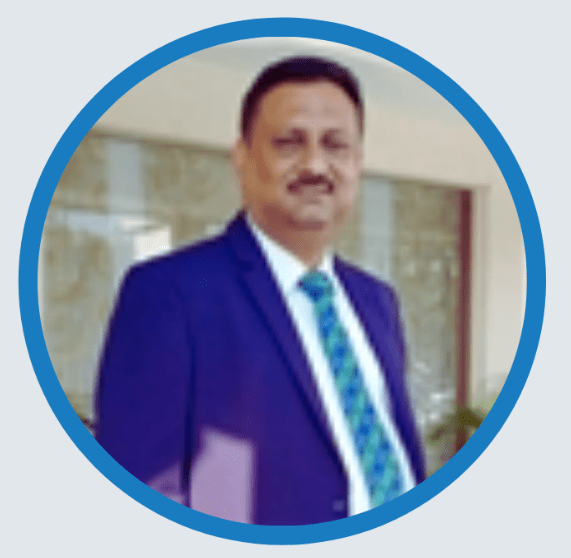 Rajesh Verma, Sales Manager
It is fully recognized and is being taken guaranteed the delivery of the monthly pay/ incentives are being delivered well in time, consequently such pattern gives a boost to the personal at job to exert their maximum and give consistent business to the company as a whole.
The medical allowances are being released timely which proves to be a helping in financial disbursements .
The team spirit among the rank and file is quite decent and consistent which results to upkeep the work of the company and progress by leaps and bonds.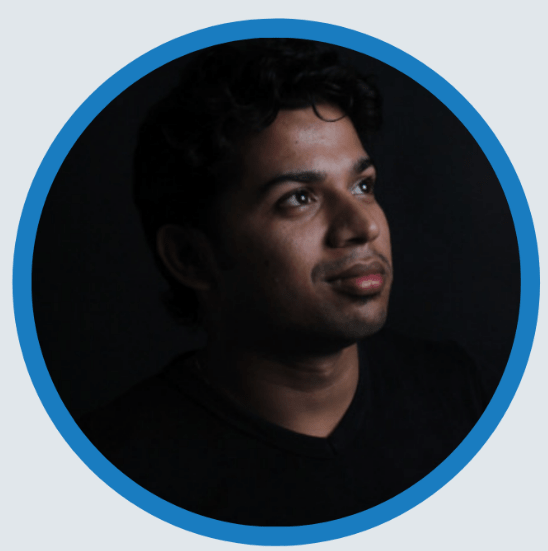 Kirti Ranjan Acharya, Zonal Sales Manager
For me, it's been more than two years working with URIHK.
URIHK provides us a conducive and employee friendly work environment, which helps the employee to give quality work to sales and marketing. In terms of pharma career growth also it provides best platform to enhance knowledge and skills. I feel very gratified and glad to be associated with Urihk and absolutely look forward to work here on a long tenure with good opportunity
Work with us
to help save lives
---
A job at Urihk is not just a job. It's an opportunity to be a part of something bigger – the chance to save lives and make a meaningful impact in the world of healthcare.
At Urihk we prioritize increased employee engagement and real opportunities for both personal and professional growth. We are always looking for creative ways to challenge and push our amazing team to greater heights.
As an ambitious and fast-growing entrepreneurial organization, we never underestimate the value of great people. Reach out to us if you believe in our mission to bring affordable access to healthcare for billions of people.