Urihk partnership
URIHK is a wholly owned subsidiary of UREKA HK LTD., of which there are three primary shareholders: Aidea, JFPL and Mellow Hope.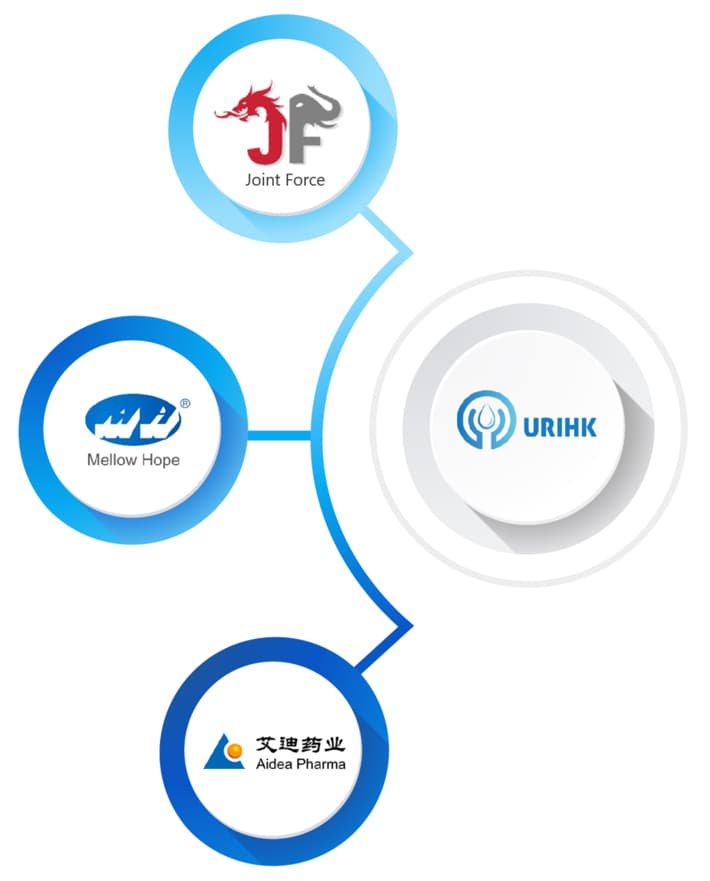 With its roots in a joint venture between three established companies, Aidea, JFPL and Mellow Hope, Urihk is part of a global partnership. The main intent behind this collaboration is to leverage technology and learnings from China and other international markets to set up business operations in India, a market that offers tremendous untapped potential. With complex population dynamics, a rapidly growing middle-class and increased disposable income among its citizens, the country is in need of innovative, high-quality pharmaceuticals that will tackle rising healthcare problems.
Urihk is in a unique position, with access to international resources that help us supply a unique basket of products from our far-reaching networks worldwide. Each company brings its own specialized experience, perspective and competitive advantages to the partnership. Aidea designed a patented raw material collection process and is now among the largest producers and suppliers of Ulinastatin API globally. JFPL by contrast, has extensive experience distributing raw materials world over, and registering new products in various markets. Mellow Hope is a leading export agent, holding the licenses for various bio-pharmaceutical products in China.
Urihk is the amalgamation of established healthcare solutions providers from China and India,
with an organizational identity that best represents the power of both. In recent years, with increased collaboration with the United States, the partnership is truly taking advantage of the resources offered by three global powerhouses. Our partnership has resulted in a comprehensive and vertically integrated operation, one that is perfectly enhanced by the varied achievements of each partner organization.
Urihk continues to deliver on its promise of bringing new and life-changing products to the Indian market. In addition, we are in the process of building a state-of-the-art modern manufacturing facility in India, to scale up our product offerings and address the needs of both the domestic and global market.
We hope to successfully meet the needs of countless patients, doctors and healthcare professionals, in an effort to eventually improve medical care worldwide. We look forward to expanding our global network by establishing long-term partnerships with enterprising pharmaceutical companies. Urihk is continually looking to expand to new therapy segments and markets, as we are curious to find ways to better the lives of patients world-over. Do reach out if you have access to such products.

Aidea
State-of-the-art manufacturing facilities for crude collection, formulation & export. Patented technologies and IP.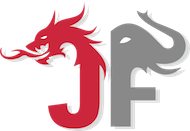 Joint Force
Product sourcing, registration & distribution expertise in Asia, Middle-East & Africa. In- and out-licensing specialists.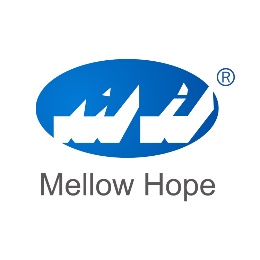 Mellow Hope
Extensive portfolio of bio-pharma and vaccine products with export rights. Dedicated global regulatory team.
"Bringing new and life-changing products to the Indian market… to successfully meet the needs of countless patients, doctors and healthcare professionals, in an effort to eventually improve medical care worldwide"
We are always looking for talented people
JOIN OUR TEAM