Changing India. One patient at a time.
We want to help save lives. That's why we chose to focus on critical care and neuro.
EXPERIENCE
Cross-border partnerships leveraging expertise, knowledge and technology
INNOVATION
New age products and solutions specifically tailored to Indian market
VERTICAL INTEGRATION
Fully vertically integrated operation, from registration to distribution
Why us?
We offer differentiated products that will benefit healthcare professionals and patients alike.
Flagship Products
---
We pride ourselves on offering innovative products at the best possible pricing, bringing the best the world has on offer to India. Targeting primarily the Critical Care and Neuro segments, we provide a variety of dosages in various forms.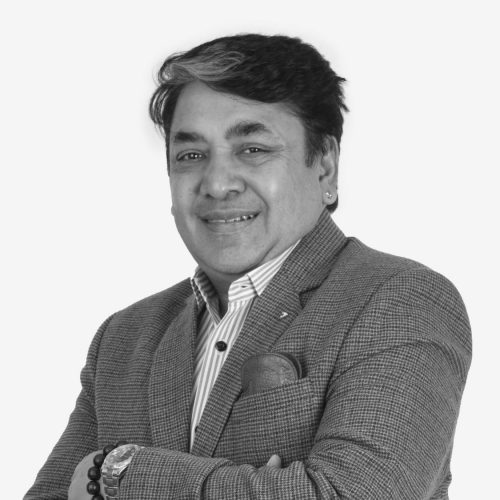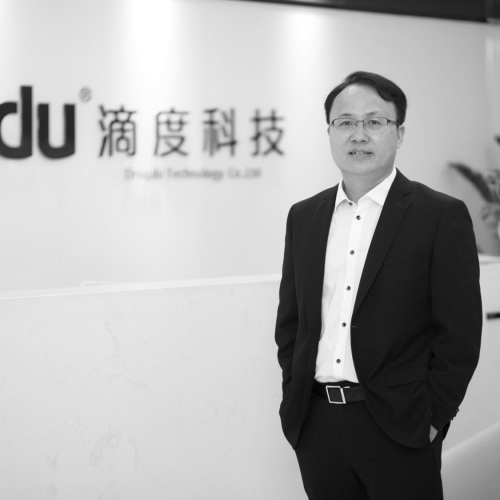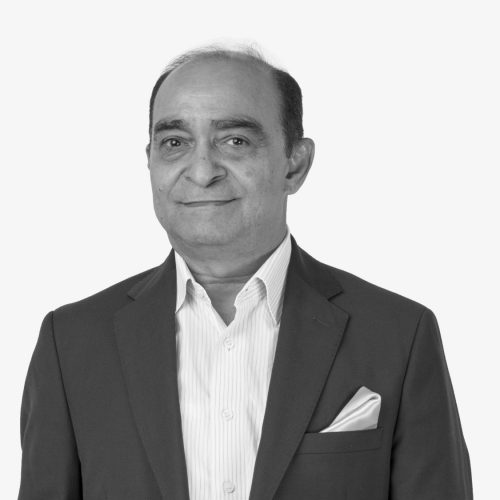 Co-founder
Dr. Tarun Gupta
Professional Experience
Medical doctor
Founded Joint Force Pharmaceutical Limited in 2002
Established Lupin (India) Ltd.'s China operation from 1992 onwards
Co-founder
Mr. Yuan Shimin (Terry)
Professional Experience
Founded DrugDu (Shenzhen) Ltd. Co. in 2016
Founded Shenzhen Mellowhope Pharm Limited in 2001
One of China's largest exporters of vaccines and biosimilar products
Director
Mr. Rajesh Sharma
Professional Experience
36 years' experience in marketing, sales and business operations at Ranbaxy and Wockhardt
Managed multiple businesses with sales value of $154 million and a team of 2,200 people
Proven track record launching new products in the Indian pharmaceutical market
Co-founder
Dr. Fu Heliang
Professional Experience
PhD doctor
Founded JiangSu Aidea Pharmaceutical Co. Ltd. in 2013
Developed proprietary technology used in urine collection and absorption processes
Our Team
---
Our high caliber team brings years of global experience in pharma, whilst our on-the-ground sales force continues to adapt and expand.
Urihk Pharmaceuticals participated in the 19th Annual National Conference of the Neuro Spinal Surgeons Association of India (NSSA), or "Spine 19", which was held on the 30th and 31st of August and the 1st of September, 2019 at the Hotel Le Meridien in Kochi. We were...
Gallery
---
Urihk is proud to host multiple events, spanning from training sessions for our staff and field force, to CMEs and international conferences for our doctors. Take a look at a few pictures that highlight our events and milestones.