We at Urihk pharmaceuticals have built a strong foundation in India by launching, registering, distributing innovative drugs in the critical and neurocare segment. We also manufacture Active Pharmaceuticals Ingredient and Finished Dose Formulation of Ulinastatin in GMP certified manufacturing unit.Urihk has an experienced, dedicated, and motivated team of professionals with strong product knowledge and tremendous industry experience. Our team is passionate about healthcare, our mission is to bring world-class pharmaceutical products to the patient worldwide.
We are a highly vertically integrated pharmaceutical company. We've developed a state-of-the-art facility that allows us to meet the needs of pharmaceutical companies at each stage of the business cycle. In addition to our manufacturing solutions, we also offer marketing and distribution, product registration, contract manufacturing, in-licensing and out-licensing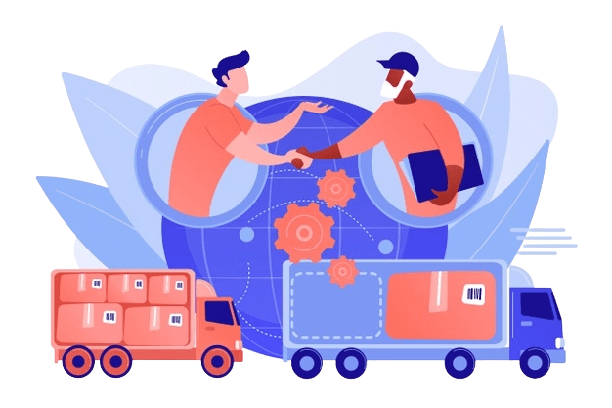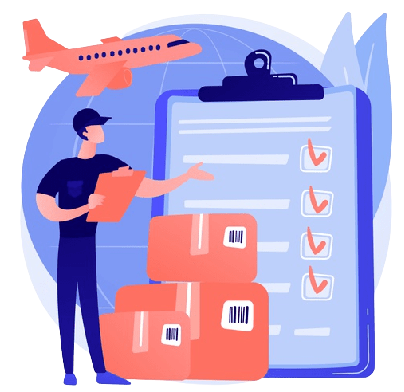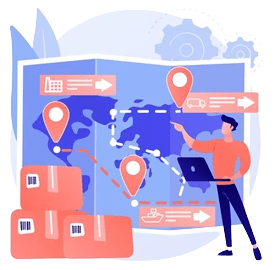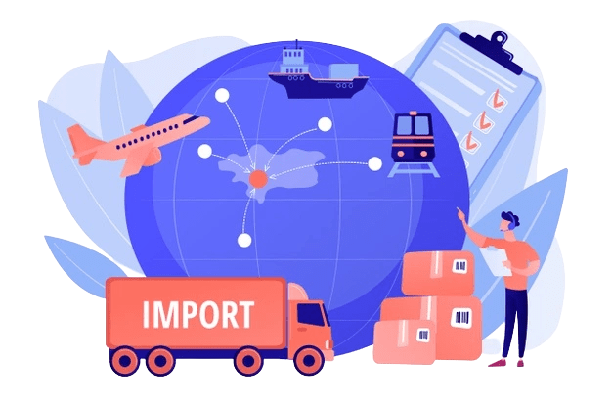 Flagship Products
---
We pride ourselves on offering innovative products at the best possible pricing, bringing the best the world has on offer to India. Targeting primarily the Critical Care and Neuro segments, we provide a variety of dosages in various forms. 

ULICRIT Liquid
Liquid vial for Acute Pancreatitis and Sepsis management
Ulinastatin
Strength: 100,000 IU
Primary Pack: Vial for Injection Liquid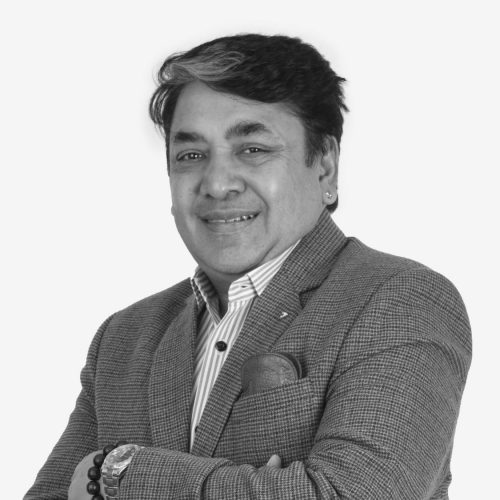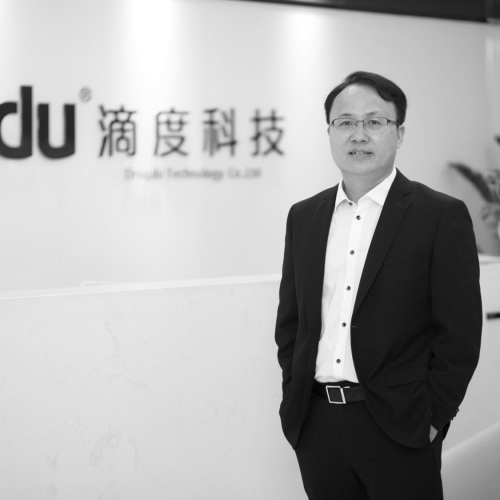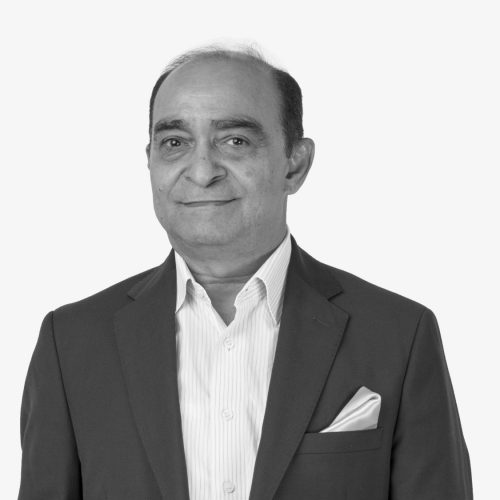 Co-founder
Dr. Tarun Gupta
Professional Experience
Medical doctor
Founded Joint Force Pharmaceutical Limited in 2002
Established Lupin (India) Ltd.'s China operation from 1992 onwards
Co-founder
Mr. Yuan Shimin (Terry)
Professional Experience
Founded DrugDu (Shenzhen) Ltd. Co. in 2016
Founded Shenzhen Mellowhope Pharm Limited in 2001
One of China's largest exporters of vaccines and biosimilar products
Director
Mr. Rajesh Sharma
Professional Experience
36 years' experience in marketing, sales and business operations at Ranbaxy and Wockhardt
Managed multiple businesses with sales value of $154 million and a team of 2,200 people
Proven track record launching new products in the Indian pharmaceutical market
Our Team
---
Our high caliber team brings years of global experience in pharma, whilst our on-the-ground sales force continues to adapt and expand.
Gallery
---
Urihk is proud to host multiple events, spanning from training sessions for our staff and field force, to CMEs and international conferences for our doctors. Take a look at a few pictures that highlight our events and milestones.