Urihk Pharmaceutical Services
We offer a range of services by adapting and customizing our vertically integrated operation to suit our customers needs.
40
YEARS WITH YOU
Over 40 years of combined experience in all areas of pharma production and distribution
1,000
HOSPITALS
Tie-ups with India's best corporate hospitals, nursing homes and similar medical facilities
8,250
DOCTORS
Unparalleled access to the most influential medical experts and KOLs across the country
30,000+
ICU BEDS
Pan-India presence with a rapidly expanding footprint in all things critical care & neuro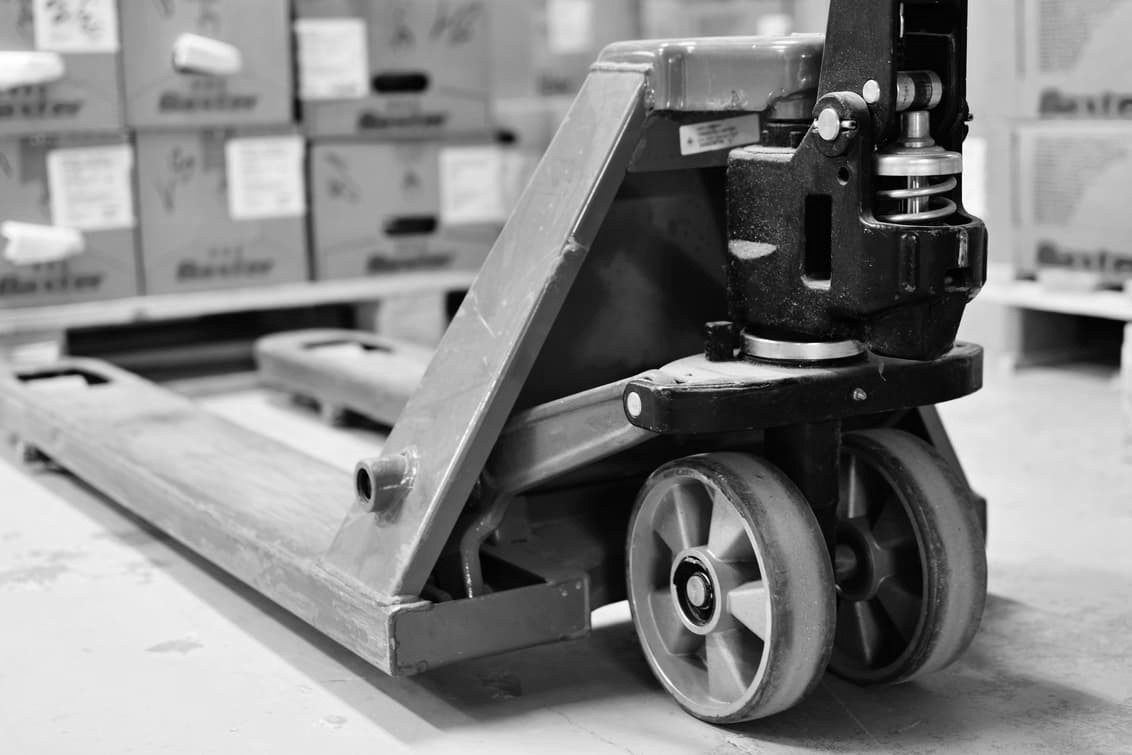 Marketing & distribution
We leverage on-the-ground learnings and technology, adapting our approach for each individual company and product.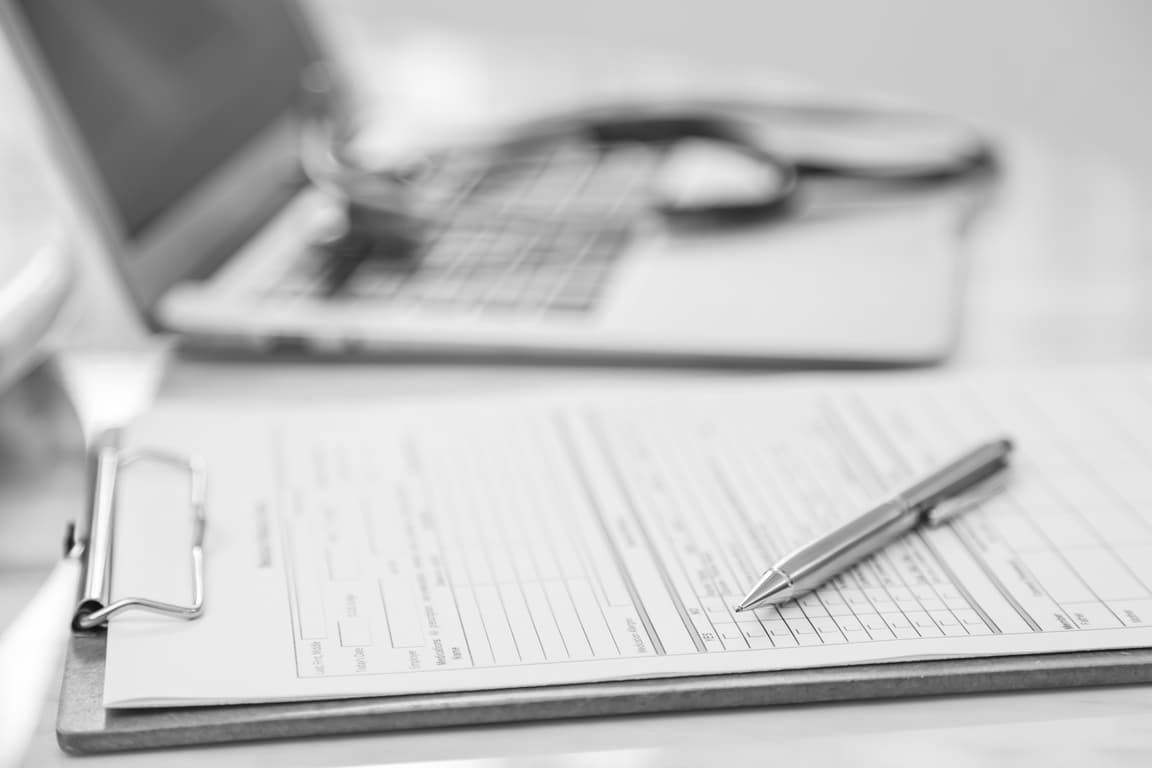 Product registration
We bring new and innovative products to India from the world over, adhering to established local guidelines and processes.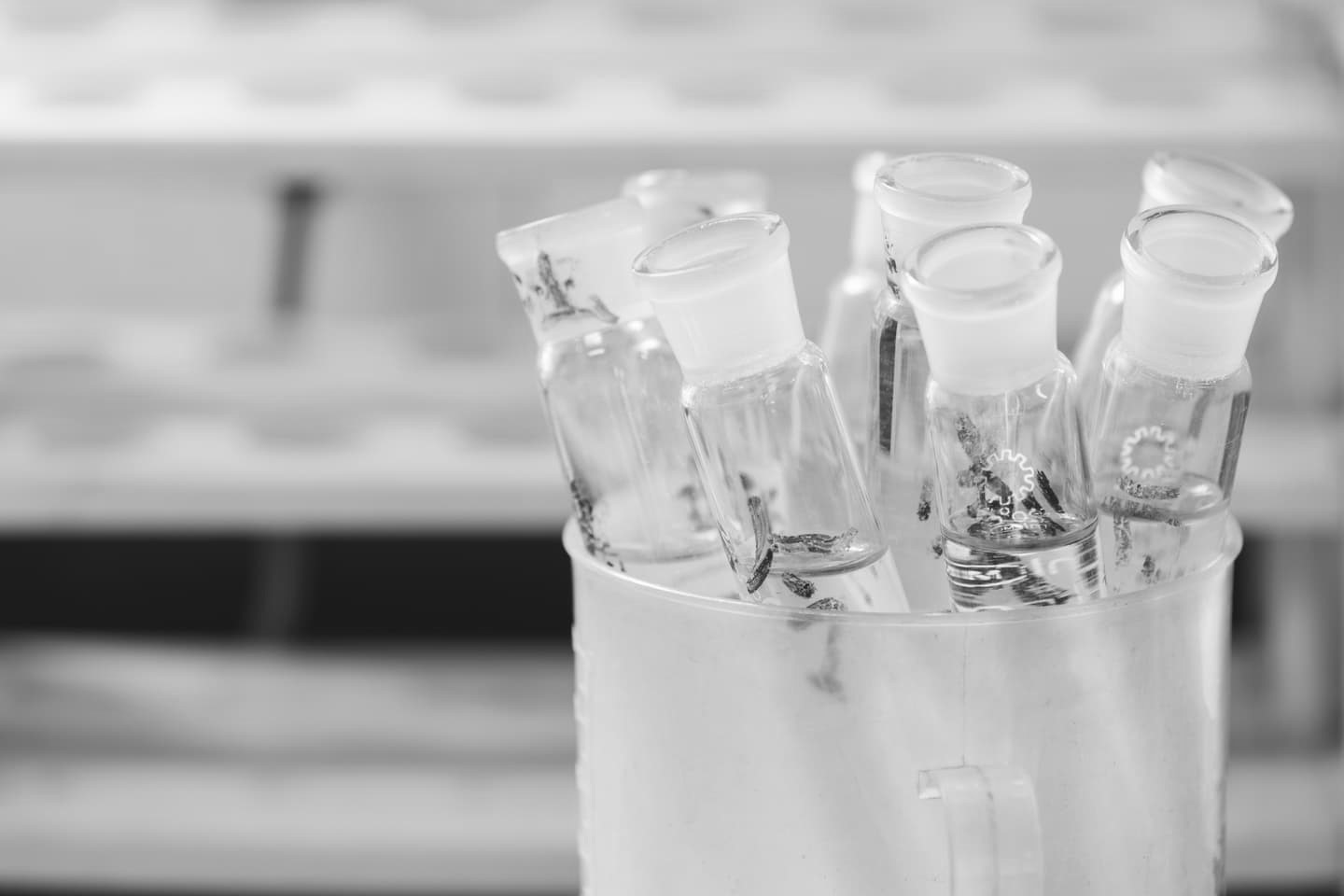 Contract Manufacturing
We're proponents of "make in India", whether that be at our state-of-the-art facility or our well-reputed local partners'.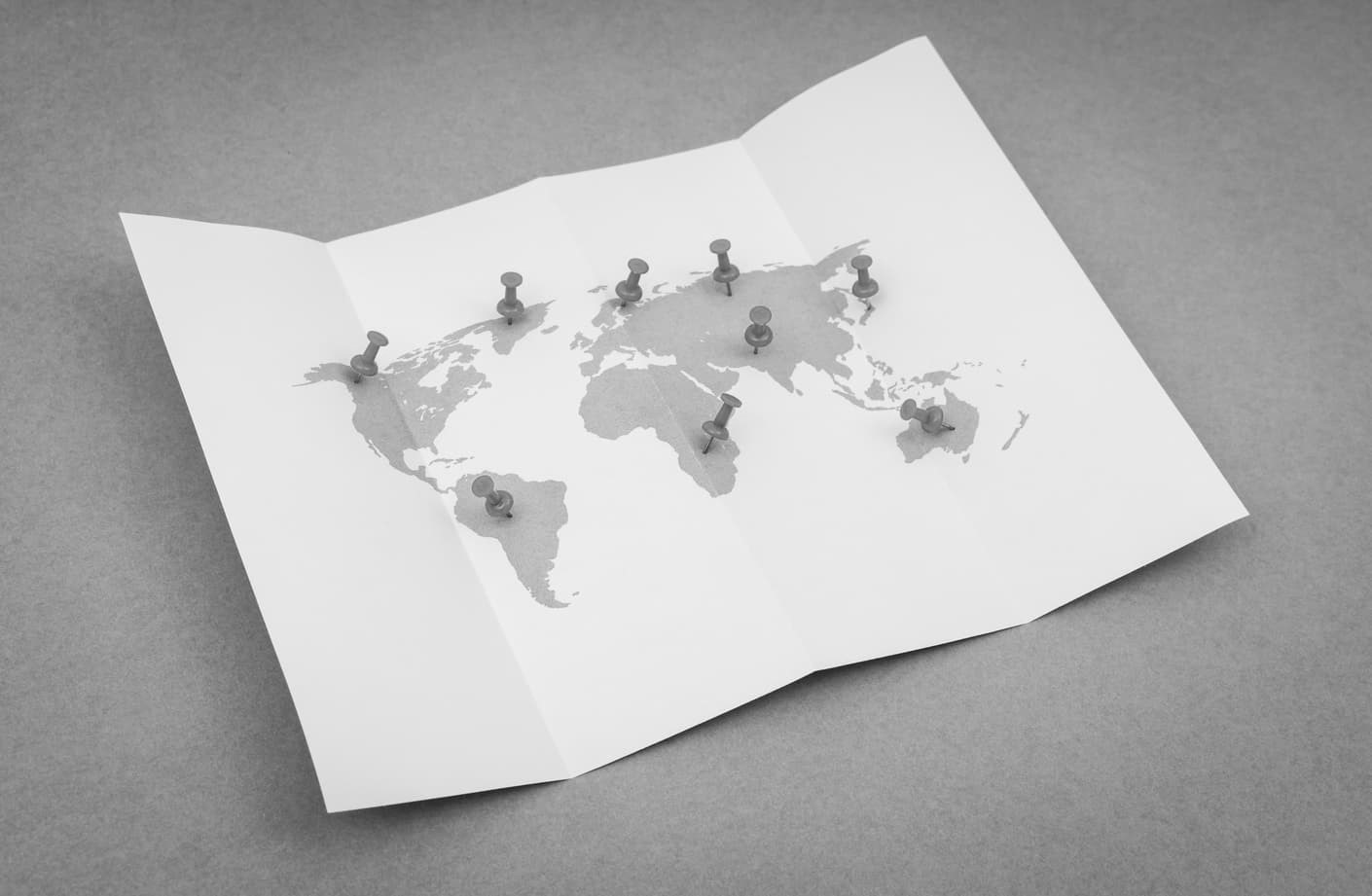 in-licensing and out-licensing
We share the financial and technological aspects of developing a drug and launching it in new markets.
WE CARE ABOUT YOU
We are committed to exceeding the expectations of our trusted clients and establishing long term partnerships with other pharmaceutical brands that are working actively to make a difference in the lives of their patients.
WE PROVIDE MEDICAL RESOURCES
We provide exclusive access to research that needs to be conducted prior to the launch of any product.  Our expert medical advisors offer tailored guidance depending on the drug application and its associated market challenges.
WE OFFER UNIQUE PRODUCTS
Our research and development team aspires to bring life-saving products to Indian customers. Leveraging the expertise of global partners, we identify unique products that will shape the way forward for India.
We are always looking for talented people
JOIN OUR TEAM