Colihope – Colistimethate Sodium Injection
Lyophilized powder to stop growth of unwanted bacteria.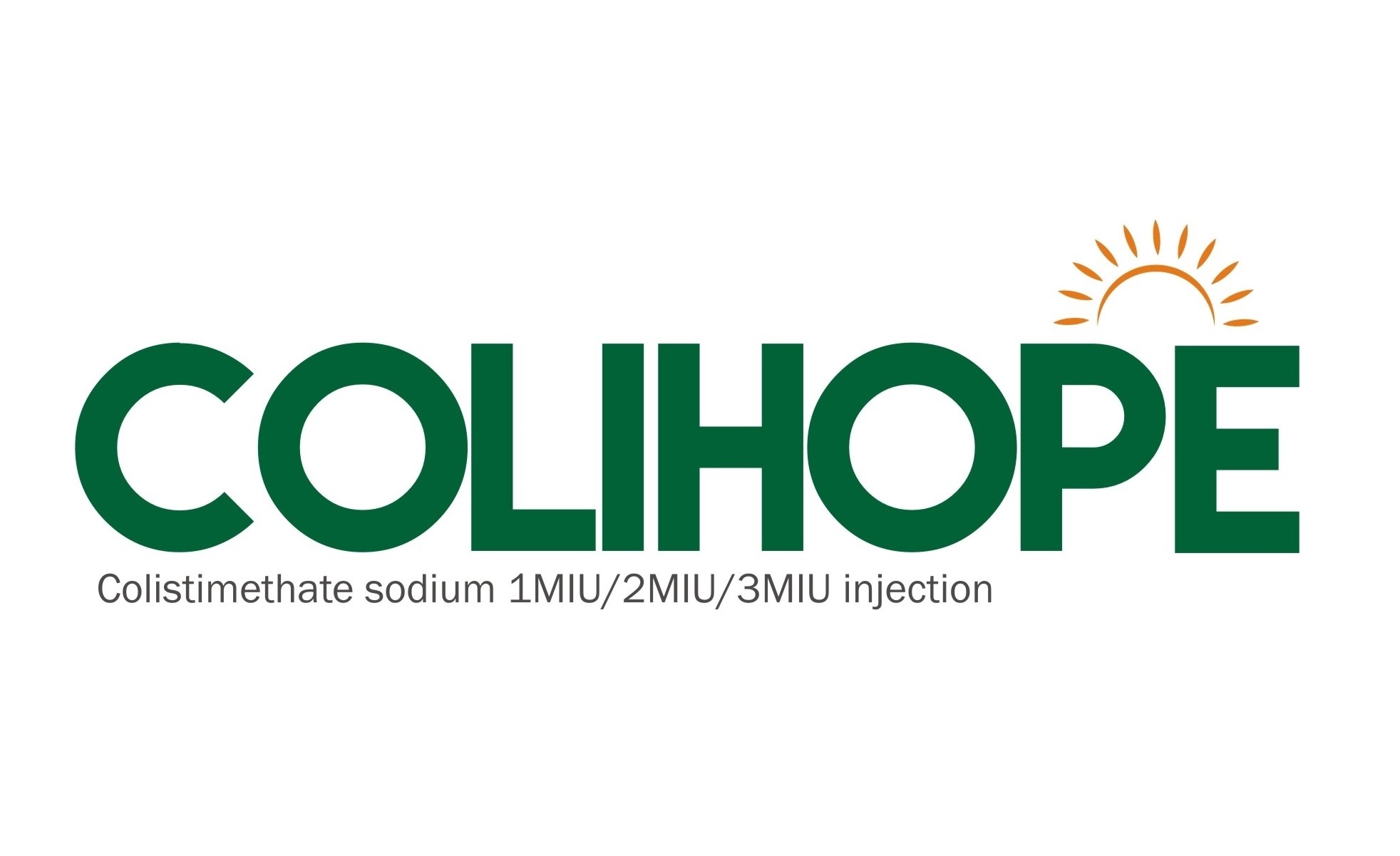 Product information
COLIHOPE/COLYCRIT: Lyophilized powder for injection
Active Ingredient: COLISTIMETHATE SODIUM
Strength: 1,000,000 IU/ 2,000,000 IU/ 3,000,000 IU
Primary Pack: Vial for injection
Therapeutic Indication: Infections caused by Gram-negative bacteria, lung infection in patients with cystic fibrosis (CF).
To be viewed by Registered Medical Practitioner in India only.